Our Services
Men & Women
Hormone Therapy Program
A custom-tailored, well-designed program for men and women. The program is known to be healthy, with no side effects. You'll look and feel better, and you'll be happier and more satisfied as a result. You'll regain your concentration, energy, and excitement for spending time with family, at work, and, yes, during romantic love.
Learn More
Women are amazing! Therefore, they need specialized and custom care on demand.
View Services
Family is where we learn how to take care of ourselves and thrive. At All-Inclusive Care we ensure that families receive holistic care and have the education needed to prevent and remedy many of their illnesses.
View Services
Your inner health is the engine that keeps your body optimal. Take care of it! Your skin, hair, eyes, ears, and mouth are a reflection of your health. Investing in your total wellness which includes they way you look leads to positive mental health and relationships.
View Services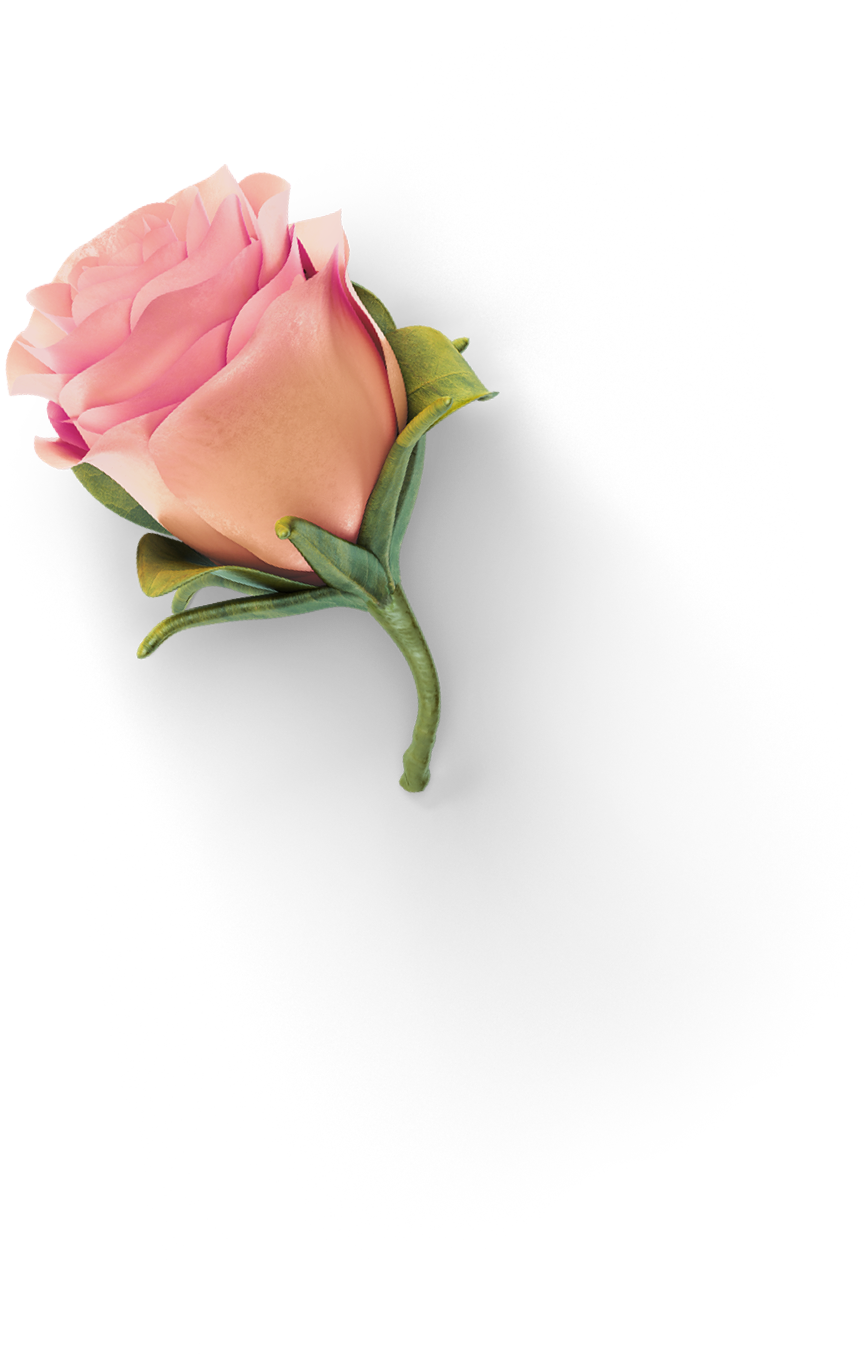 Not All PRP Is Created Equal!
All procedures are done by a board-certified nurse practitioner. We use dual-spin technology to get the highest quality platelet-rich plasma (PRP). Our Dual-spin centrifuge system maximizes platelet recovery during the PRP process which is more effective than traditional single spin methods. More platelets will release more growth factors leading to better results. We value quality and follow best practice standards.